We are very pleased to officially announce part II of the Sex & Sound Tour!
Kicking off tomorrow, June 15th, and running through the end of the summer, the tour will bring The Violet Lights throughout North America.  Find show details on the SHOWS page, and be sure to sign up for the mailing list and watch our FACEBOOK page for all new show announcements.
Many more dates TBA soon!
JUN 15 – Fresno, CA – Audie's Olympic
JUN 16 – Fresno, CA – Fulton 55
JUN 17 – San Fransisco, CA – Brick & Mortar
JUN 19 – Portland, OR – Bunk Bar
JUN 20 – Seattle, WA – High Dive
JUN 22 – Cottage Grove, OR – Axe & Fiddle
JUN 23 – Yakima, WA – Bill's Place
JUN 24 – Boise, ID – Tom Grainey's
JUN 28 – Englewood, CO – Moe's BBQ
JUN 29 – Lawrence, KS – Jackpot Music Hall
JUN 30 – Kansas City, MO – Davey's Uptown
JUL 1 – Lincoln, NE – Duffy's Tavern
JUL 2 – Des Moines, IA – Gas Lamp
JUL 3 – Iowa City, IA – The Mill
JUL 4 – Minneapolis, MN – Cause
JUL 5 – Green Bay, WI – Three Three Five
JUL 6 – Marquette, MI – Upfront & Company
JUL 7 – Green Bay, WI – The Crunchy Frog
JUL 8 – Chicago, IL – Beat Kitchen
JUL 9 – Cincinnati, OH – MOTR Pub
JUL 12 – Detroit, MI – Majestic Garden Bowl
JUL 13 – Rochester, NY – Boulder Coffee
JUL 14 – Cambridge, MA – Lizard Lounge
JUL 16 – Northampton, MA – The Elevens
JUL 17 – Providence, RI – The Salon
JUL 18 – New York, NY – Piano's
JUL 19 – Brooklyn, NY – Spike Hill
JUL 20 – Philadelphia, PA – The Fire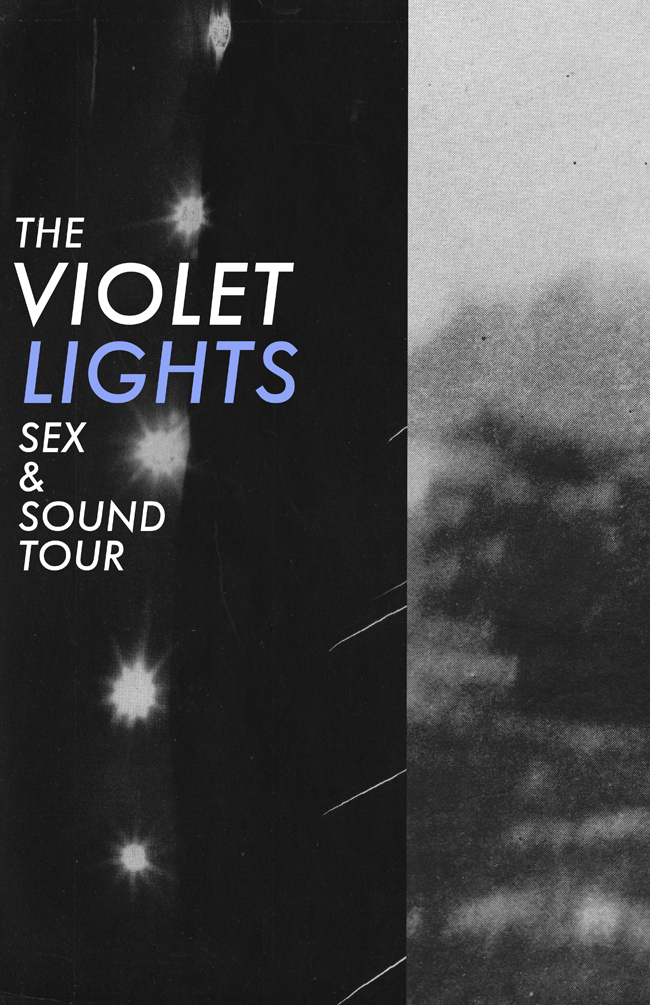 Browse Timeline
Add a Comment