Now six months into 2012, Joel and I have been out on the road a full three, and so have been spending most of that time sleeping in the back of of our minivan, eating out of a cooler, showering at YMCAs and truck stops, and, of course, driving for hours on end. And the reason for all this, our shows, although invaluable experience for us, have often been variously strange tests of keeping our cool and our sense of the importance of our goals in the face of getting paid less than we need for gas and food for the day, not sounding as good as we'd like because of the difficulty of dealing with a new sound engineer every night, and having to hope against all things reasonable that doing the same thing over and over really does start to get different results the longer you keep at it.
To add to this normal state of things, this past week or so, with a heat wave blanketing the country, we found ourselves making our long drives in 100+ degree weather with the air conditioning in our van only partially functioning. This made it hard to feel clean or comfortable during the day, or to sleep at night, as we also discovered. So, with this making up the greater part of our lives so far this year, the situation we found ourselves in a little over a week ago at The Violet Lights' very first show in our hometown of Green Bay, Wisconsin, seemed nearly some sort of magical alternate reality.
Thanks to our long-time good friend, amazing chef, and now restaurant owner, Christopher Mangless, our first show back home after moving to Los Angeles four years ago was a complete success, and honestly, the best time Joel and I have had in a long time.
The show was sold out days in advance (at $25 a ticket!), with dozens on the waiting list and being turned away at the door, and a completely packed house at show time. An unexpectedly abundant number of our friends and family came out, and seemed to genuinely enjoy the delicious gourmet food, the gorgeously renovated new restaurant, and our performance as well as that of Cory Chisel and the Wandering Sons.
After playing so many shows at dank and dirty dive bars all across the country, to come home and present to our family and friends in such a quality way the project that we've been away working on for so long, was quite the heartening experience.
When the show was over and the crowd had all left, and we saw, to our curious surprise, Christopher and his kitchen staff clearing off a table only to set out an entirely new and lavish spread of food, desserts, and wine, the first thought that crossed my mind was that this must be the after-party for Cory Chisel and his people, and definitely not for Joel and I, and we should probably be on our way. I soon realized I was mistaken, though, as Cory hurried us along to our seats at the table.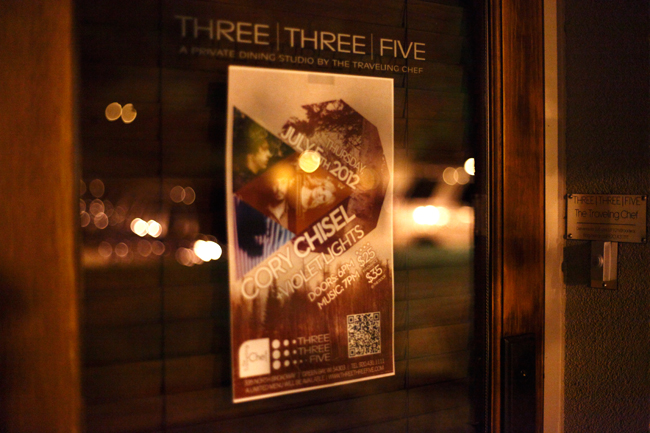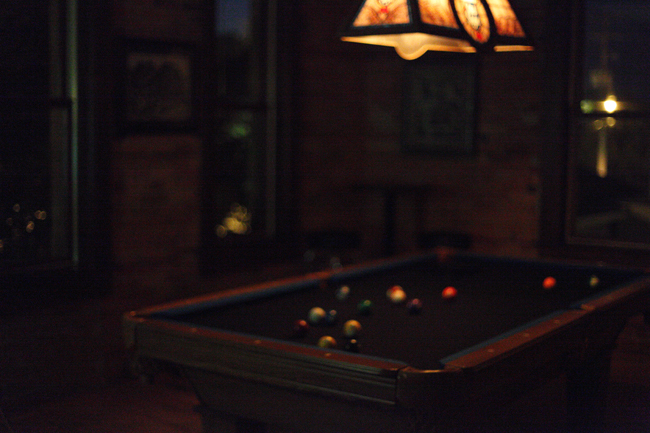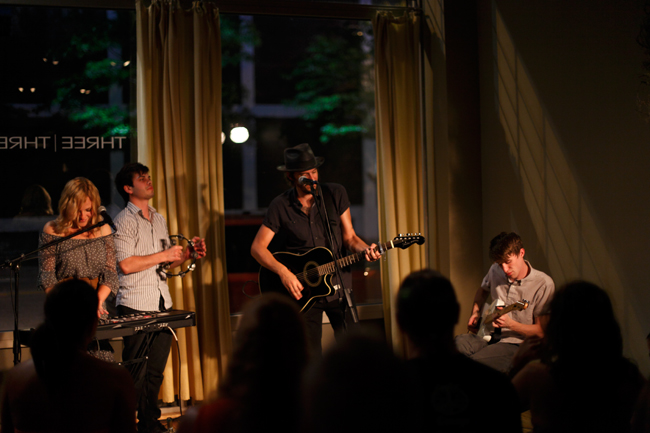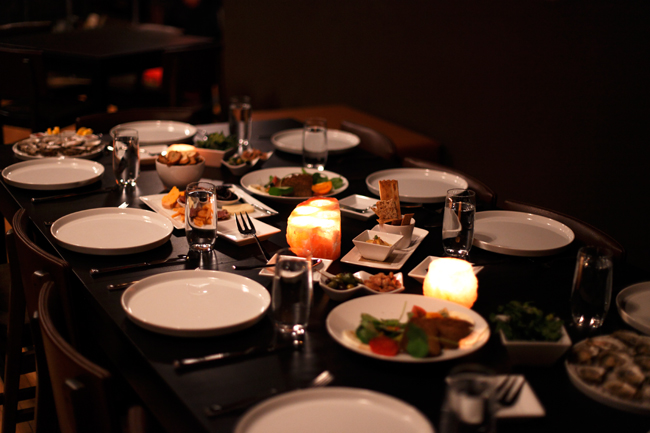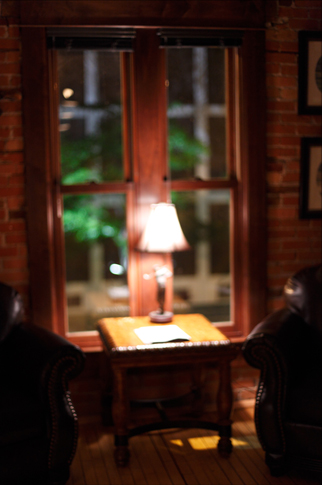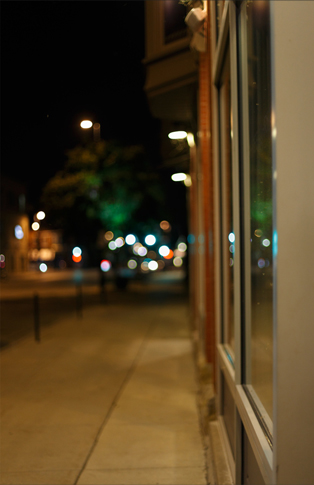 Browse Timeline
Comments ( 3 )
Add a Comment