Last week Monday was a day that Joel has very much been looking forward to for the last three months, if not years, really. It was his last day at his office job here in Los Angeles before we leave on our our very first tour in late January. Ironically enough, with less than three hours to go, he suddenly fell ill and spent the rest of the day throwing up, some in the restroom, some on the floor…and some behind the bushes in front of the office. (You can ask him if you are wondering exactly what chain of events led to that, haha.)
Ever since October when we found out that the tour we'd dreamed of going on could actually be a reality, we've been been compiling an ever-growing and now quite sizable list of everything that needs to be accomplished before we go. And last week was to be when we would finally be able to start on it in earnest, since we'd both be working full-time on the music project for the first time ever.
But, alas, what was making Joel ill turned out to be a bad case of the flu, and by the next day I had it too. On top of that, our only computer stopped working again, depriving us of even movies and music to distract us from the fact that we couldn't get anything done. So all last week, the amazing new efficiency we'd been dreaming of was just a day dream as we both lay in bed in the quiet green haze of our apartment.
Fortunately, we are getting close to being recovered now, and so ordering merch, renting out our apartment, getting all our equipment working, promoting the tour, and rehearsing has all begun, and just a week later than planned. I doubt that most people would think of sleeping in a van for two months during the winter as a great way to rejuvenate if you are feeling run down, but for us it may be just what we need.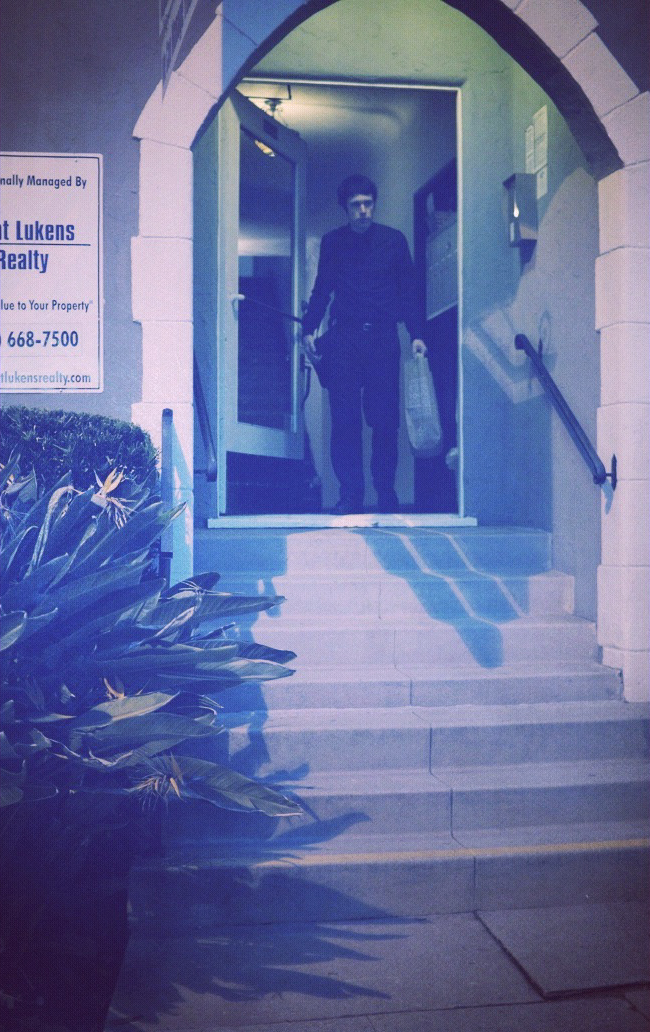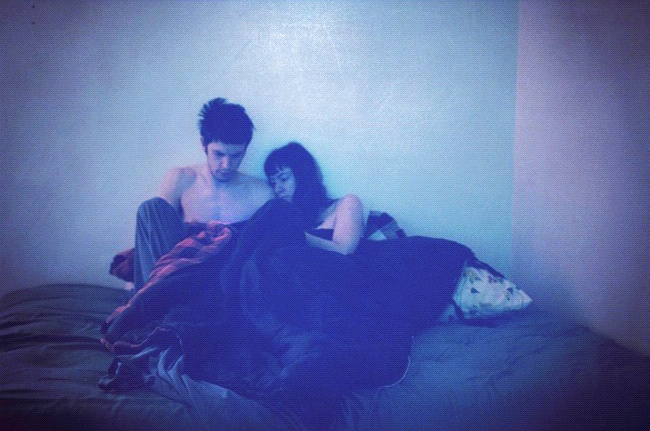 Browse Timeline
Comments ( 2 )
Add a Comment