I really can't describe how excited I was when I got the call saying we could get into the studio for three straight days!!!
I'd been on pins and needles for weeks as I prepared and anticipated further progress on the recording. The prospect of spending the whole weekend in the studio seemed too good to be true but around noon on October 23rd we were in the studio parking lot lookin' to get busy.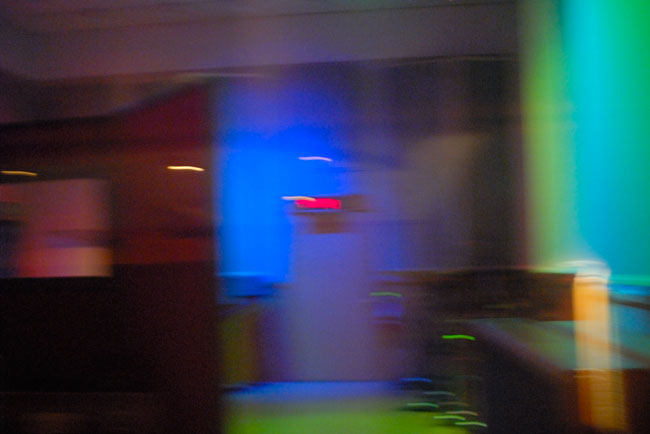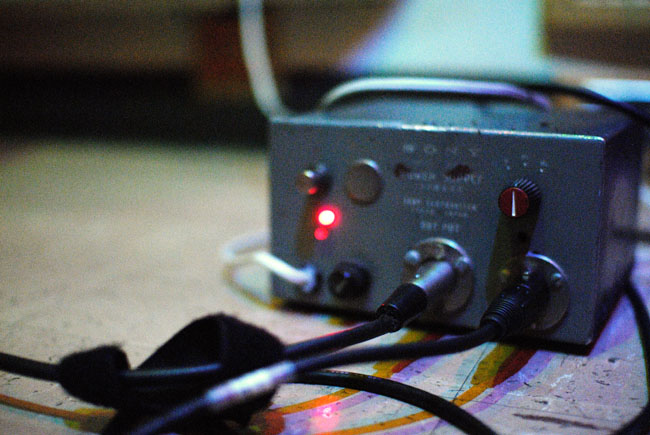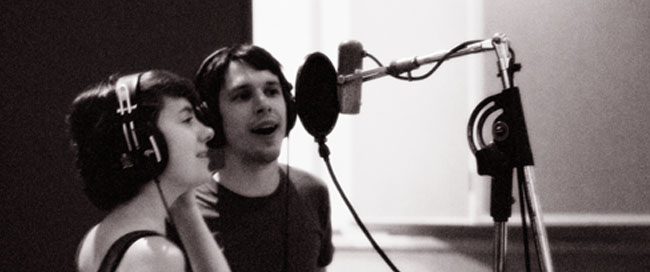 We set up in studio 2 and after a couple hours of testing and technical this and that, the real action started.
My goal was to get all five songs done over the weekend, but we quickly settled into the more realistic pace of one song per day. I really wanted to put everything I had into the vocal sessions, and really fought to get myself into the right mood or state or whatever to give the songs what they needed. Did it work? Can't really say yet… still sorting through the takes and developing ideas for vocal treatment.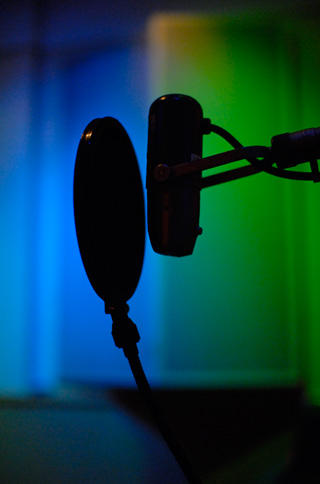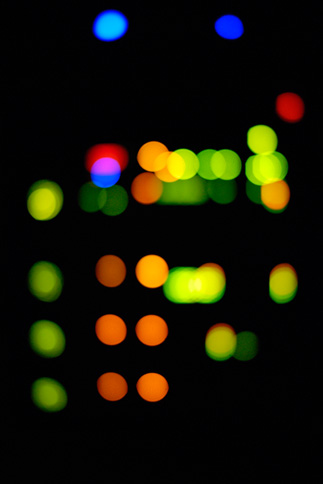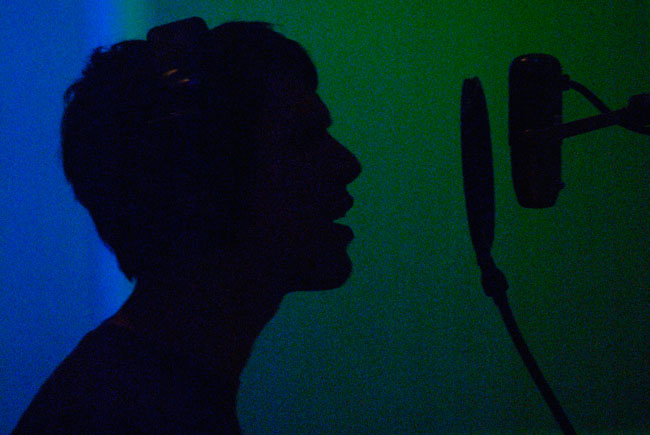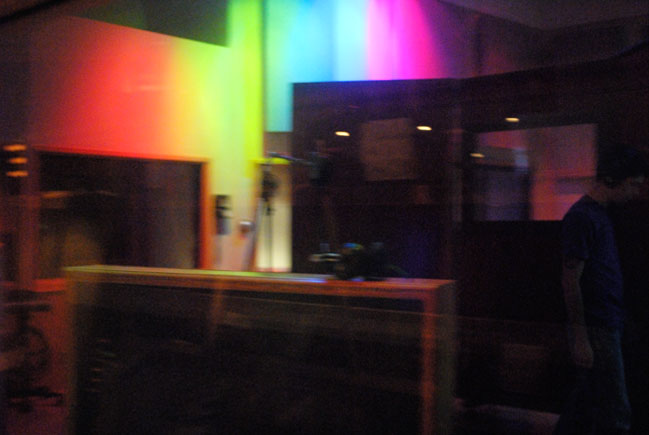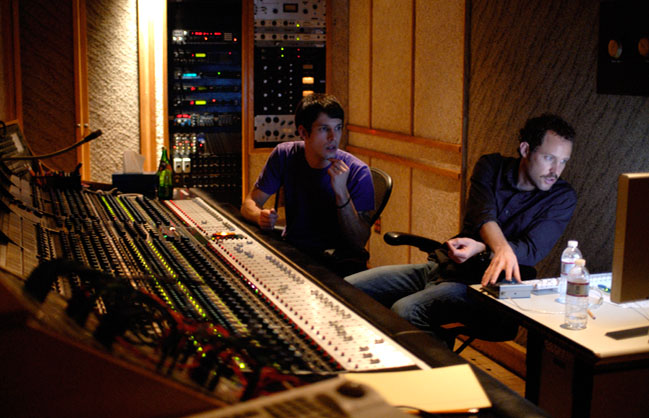 What I can say is that by Monday I was exhausted and as my mother was in town from Green Bay, Wisconsin, we took a two day recess which was really nice. We checked out the Getty Villa in Malibu and then took a drive through the Santa Monica Mountains.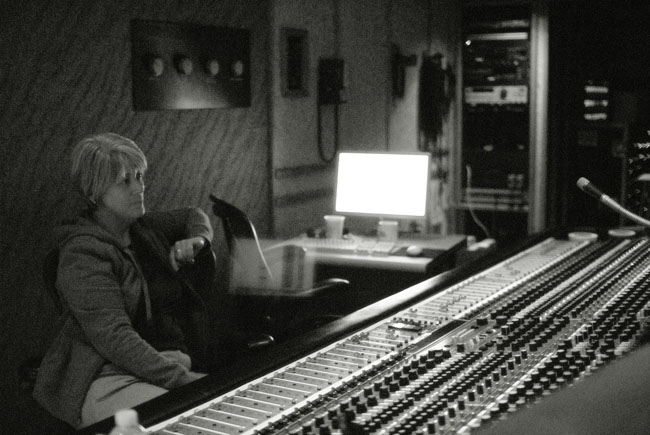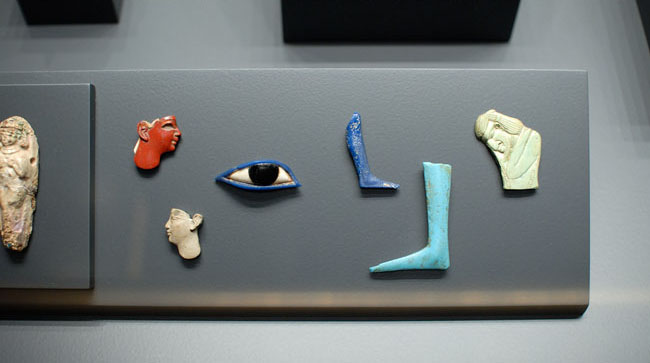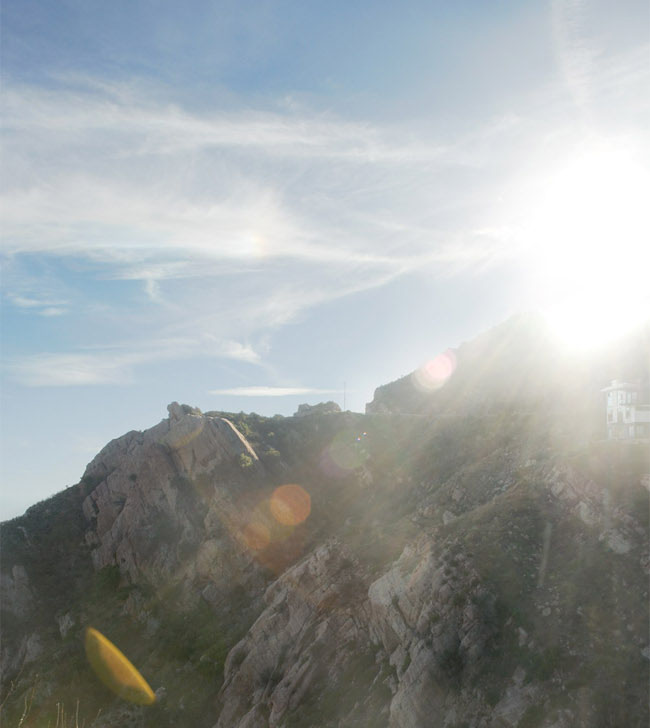 The remainder of the break was spent sleeping and fighting off a cold that had been lurking around. They are doing amazing things in medicine these days with herbal tea and rose hips powder… suffice to say, when I found out we could get back into the studio on Wednesday of the same week I was ready. More on Session 2 will be posted soon!
Love,
Joel
Related Posts
Browse Timeline
Comments ( 1 Comment )
Add a Comment